Grant &
Contract Consultation
Your innovative technology may qualify for non-dilutive federal R&D funding.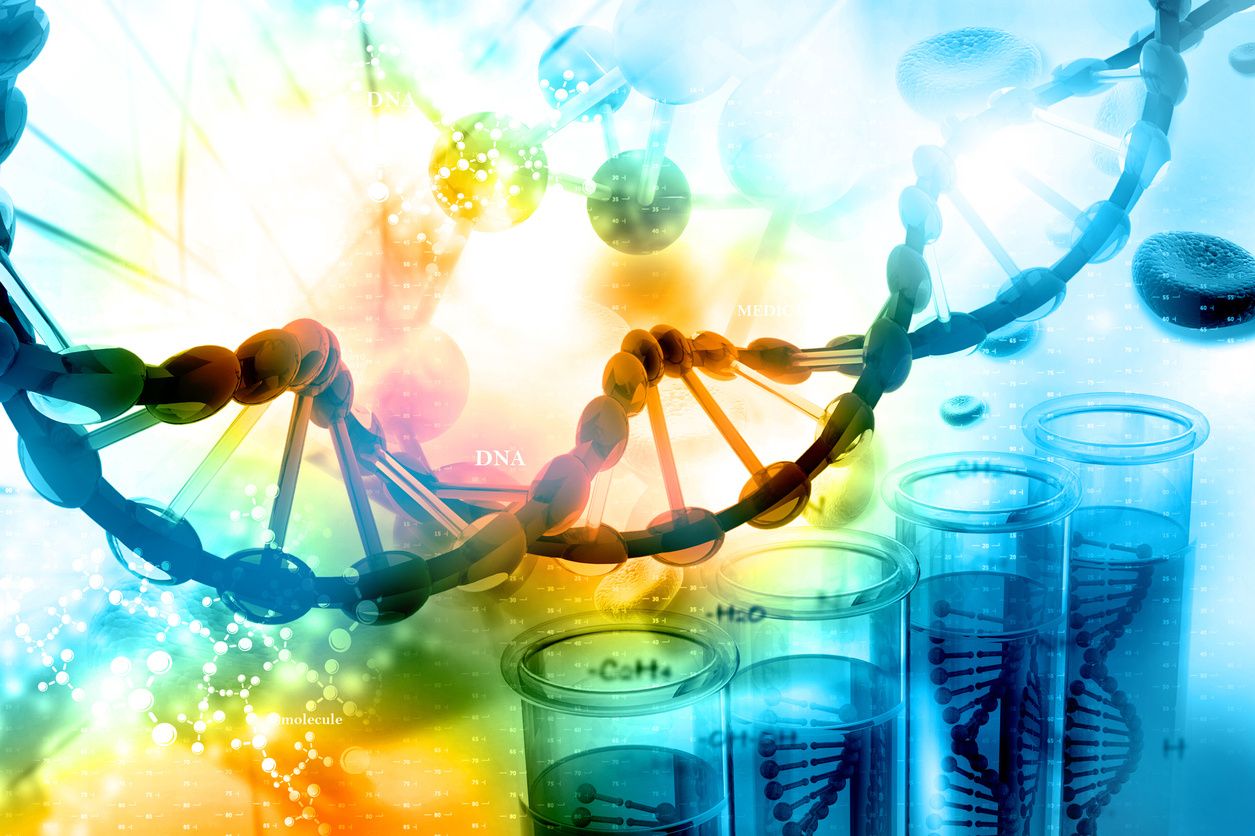 Rudolph Biomedical Consulting works with client organizations to identify non-dilutive funding sources and write grant and contract proposals to fund innovative research and development. Our focus is on R&D in biomedicine, biotechnology, and medical devices.
For small companies, we offer a practical business-based approach to R&D development.
For academic and research institutions, we specialize in large collaborative research and translational programs.
Our broad perspective on how to bridge the cultural differences between the worlds of academic and corporate science is valuable in navigating R&D collaborations. For large collaborative programs, the activity of producing a proposal is a project that must be organized and managed, and we do that, too.